About Us
spruce (sprüs)
adjective | neat, clean, or stylish in appearance
Spruce Inc. Property Maintenance is a mid-sized, full service cleaning company specializing in providing value-added cleaning and maintenance services to commercial facilities.
Founded in 1998, Spruce is a family owned and managed company delivering worry‑free facility maintenance and cleaning solutions to our clients.
We prefer to be kept on merit.
In all these years, we have learned that the best working relationships do not require a contract. In fact, our longest standing clients have never been held to a cleaning contract.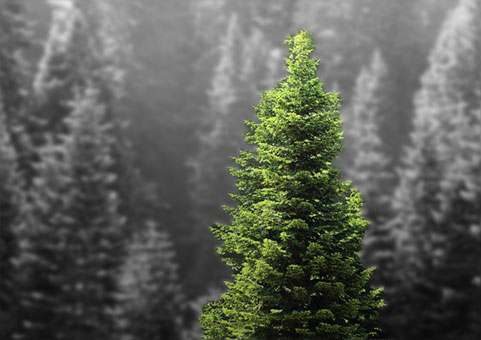 we are so certain of our ability to keep our clients happy that we offer contract-free regular service.